Open E Tuning Slide Guitar Lesson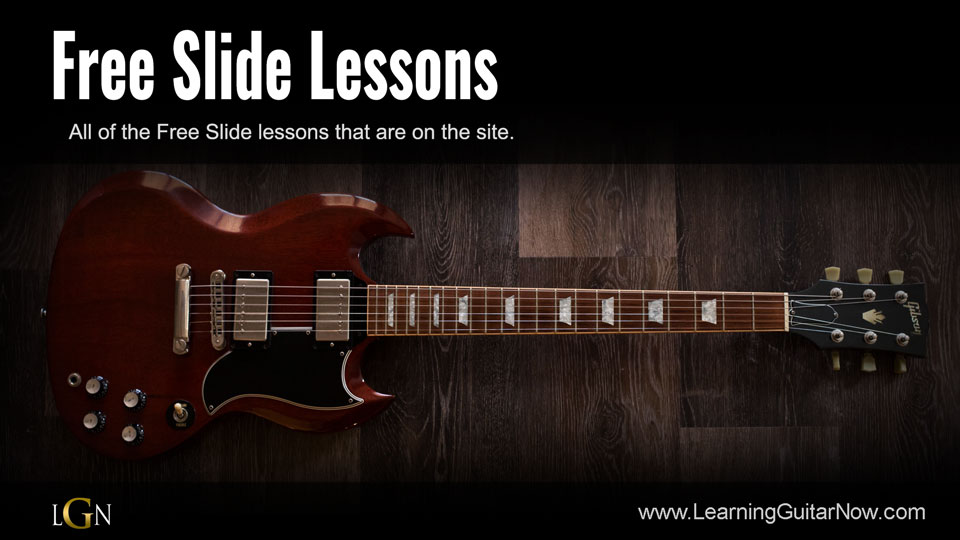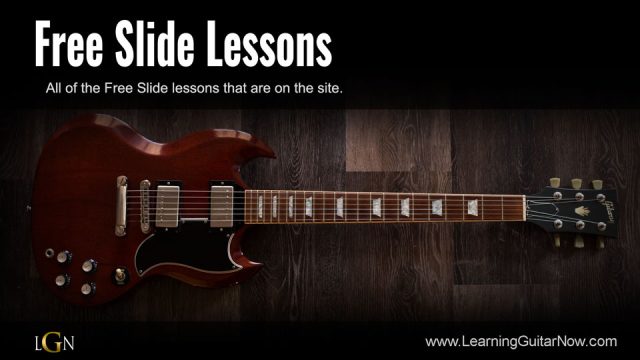 In this lesson, I will show you a cool Open E Tuning Slide guitar lick that will teach you how to groove and improve your timing skills. Practicing this type of lick will help you to always stay in time and improve your groove skills.
Derek Trucks will often put this type of slide guitar into his songs and solos to give a more rhythmic sense to his playing. Check out "Get What You Deserve" by the Derek Trucks Band for an example of this style of playing.

For more information on Slide Guitar in Open E Tuning, please check out my Slide Guitar Course.