Let's Learn the
Blues
Learn how to improvise blues and slide guitar with step by step courses that will give you the skills to play like Clapton, King, Allman, and many more.
Join Now
As Seen On
In 2008 Gibson featured many of my blues and slide lesson on their website and more recently I have been featured on Guitar Player and Ultimate Guitar. It's been an honor to have these large companies want to have my lessons on their sites.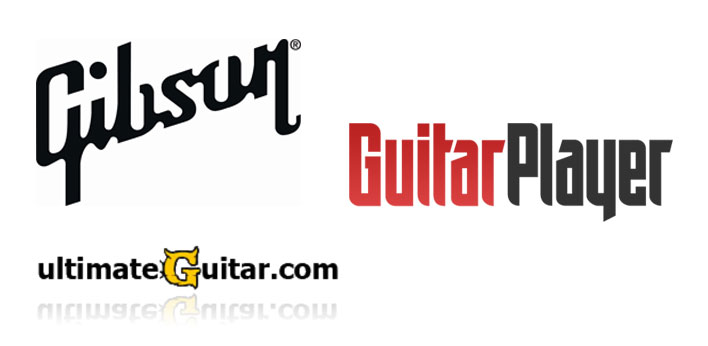 Ready to Start Learning the Blues?
Make a decision today to start improving your blues skills. With over 20 years of teaching experience I want to show you what I have learned along the way that will help your blues and slide guitar playing. Playing guitar becomes a lot more fun when you can start playing the things you have always wanted to play.