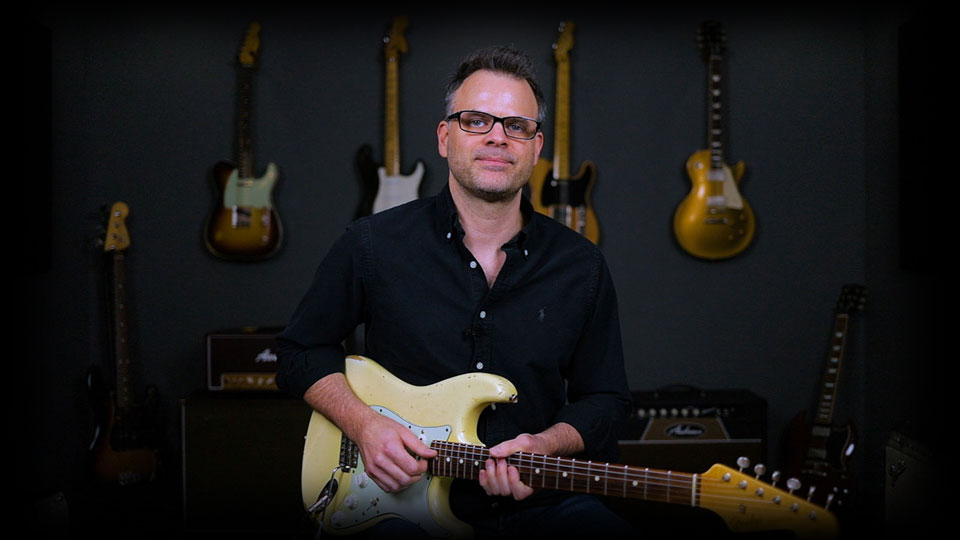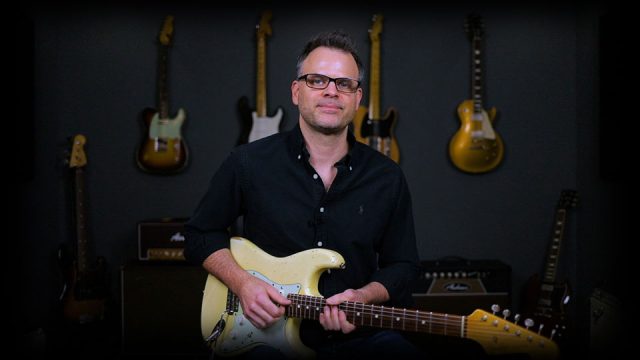 In 2008 I created this website Learning Guitar Now to show students how to play blues and slide guitar.
After years of live playing and teaching private lessons to students, I wanted to show the world the lessons I felt would really help them to gain a better understanding of how to go about improvising blues and slide .
I believe anyone can play the blues and when you can play the things you want to on the guitar, it becomes so much more enjoyable and gratifying.