Warren Haynes Slow Blues in A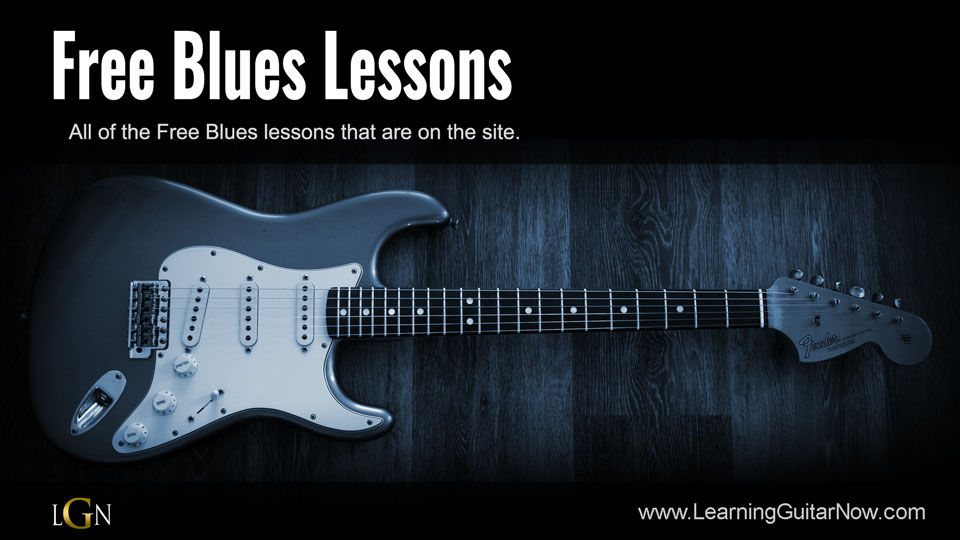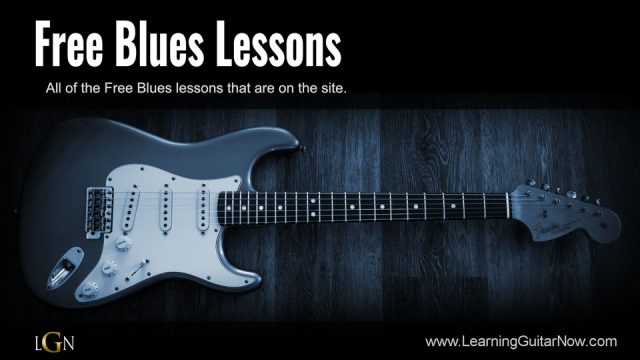 In this lesson I want to show you a Warren Haynes Slow Blues style guitar lick. You'll hear Warren adding many cool techniques in this type of lick that adds to his character as a guitar player.
To learn more about playing like Warren Haynes please check out my Play Like Warren Haynes Course on his style.