Warren Haynes Slow Blues Lick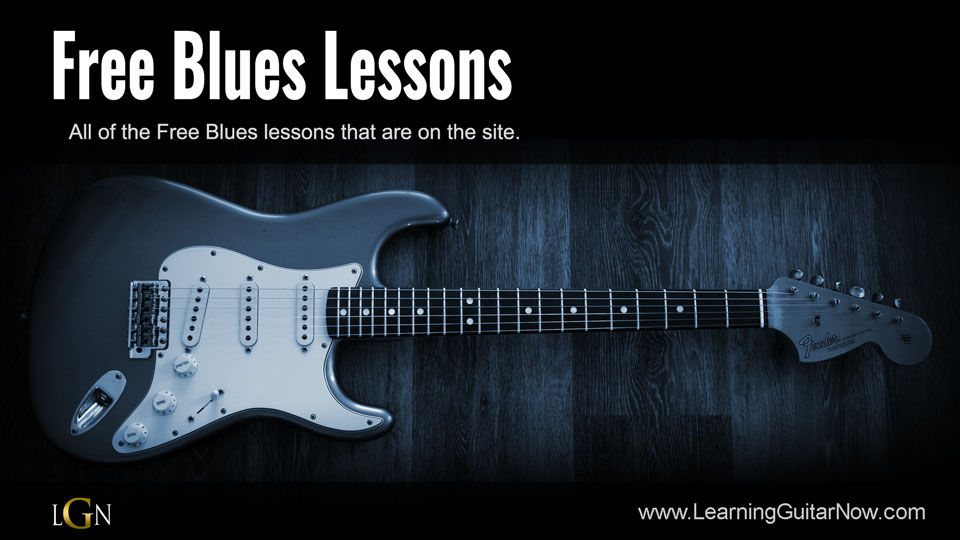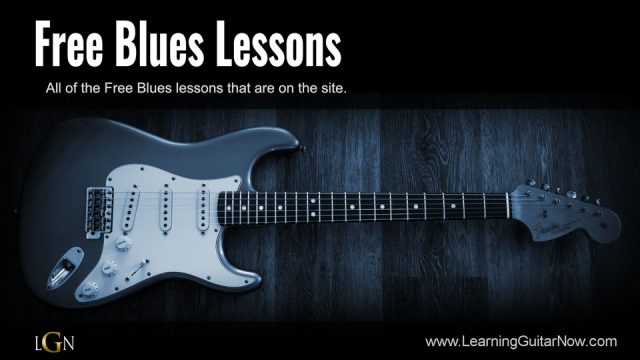 In this lesson I want to show you a Warren Haynes style slow blues lick in the key of G. This lick has a lot of Warren's style in it such as pre bending and over bending. I highly recommend you check out his first album with Govt Mule and specifically the song Mother Earth. It's got some really cool blues licks on that one.
Warren is one of my all time favorite guitarists, and I've been copping his licks since I was 18 years old. He's one of the main reasons I started playing slide guitar as well. His combination of note choice, and tone has always left me amazed when listening to him play.
Learn more about playing like Warren in my Play Like Warren Haynes Course.
Are you a Warren Haynes fan? Leave a comment below.