Podcast 18 – John Mayer Slow Blues Lesson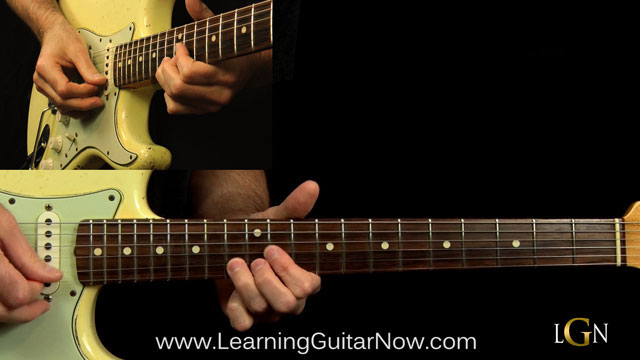 In this lesson I want to show you how to play a slow blues lick similar to the intro of John Mayer's Out of My Mind from the Live in LA concert. This lesson is in the key of D. This lesson was recorded using the Andrews Spectraverb Ibanez TS9, and the Ibanez AD9 Delay. I used the neck pickup on the Strat with the volume on 6. Tone volumes on 10.
Interactive Tab and Backing Track
Available for All Access Pass Subscribers. Learn more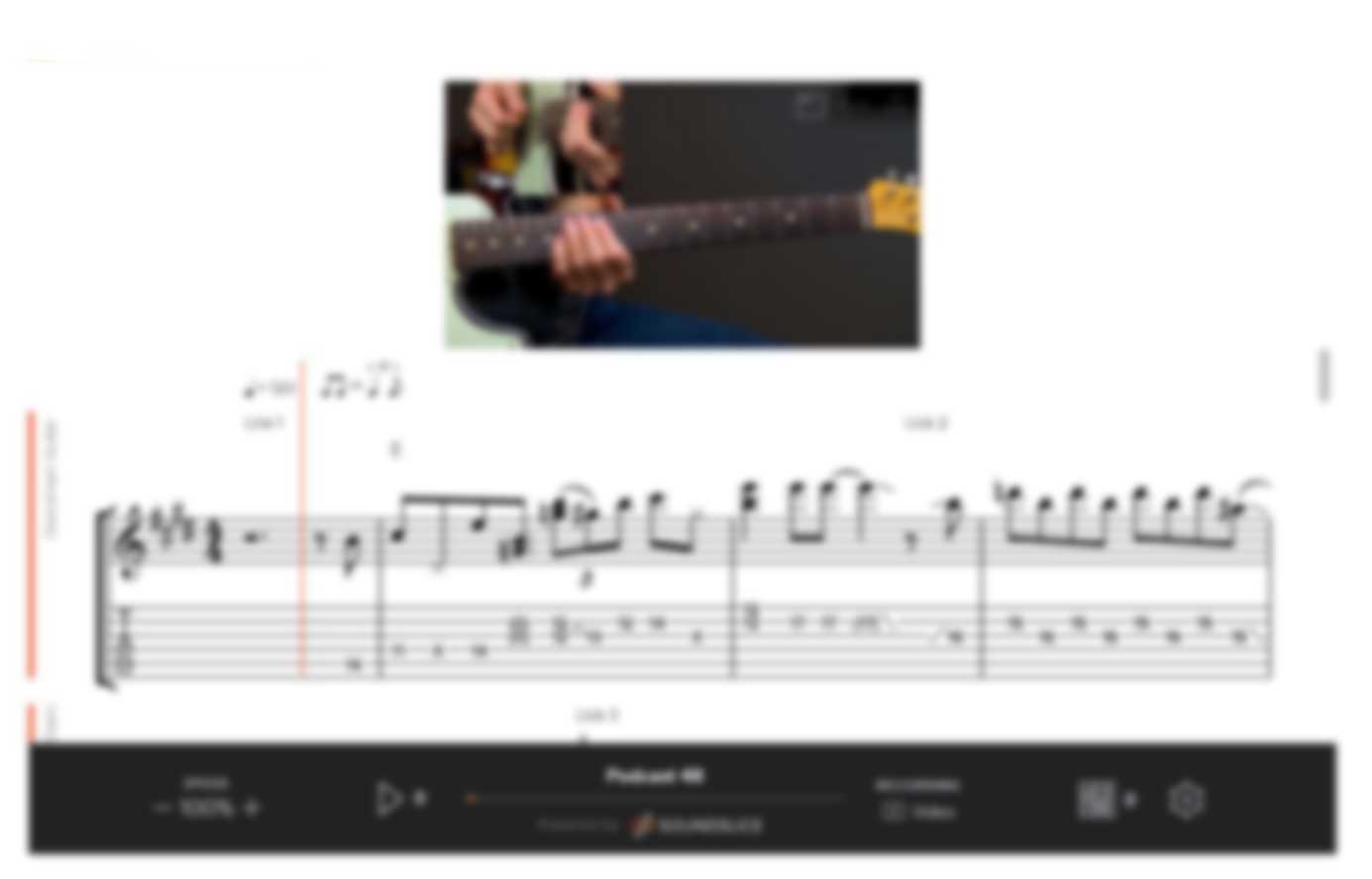 To learn more about the raking, vibrato, and other techniques performed in this lesson, check out my Blues Techniques.