Podcast 22 – Rhythmic Shuffle Solo in E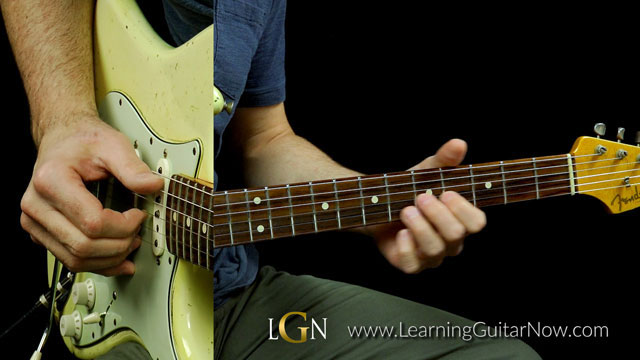 In this podcast I want to show you how to play a rhythmic solo in the key of E. This is a great solo to learn how to play with your fingers and also has a nice sense of rhythm that follows the chords in the 12 bar blues.
Interactive Tab
Available for All Access Pass Subscribers. Learn more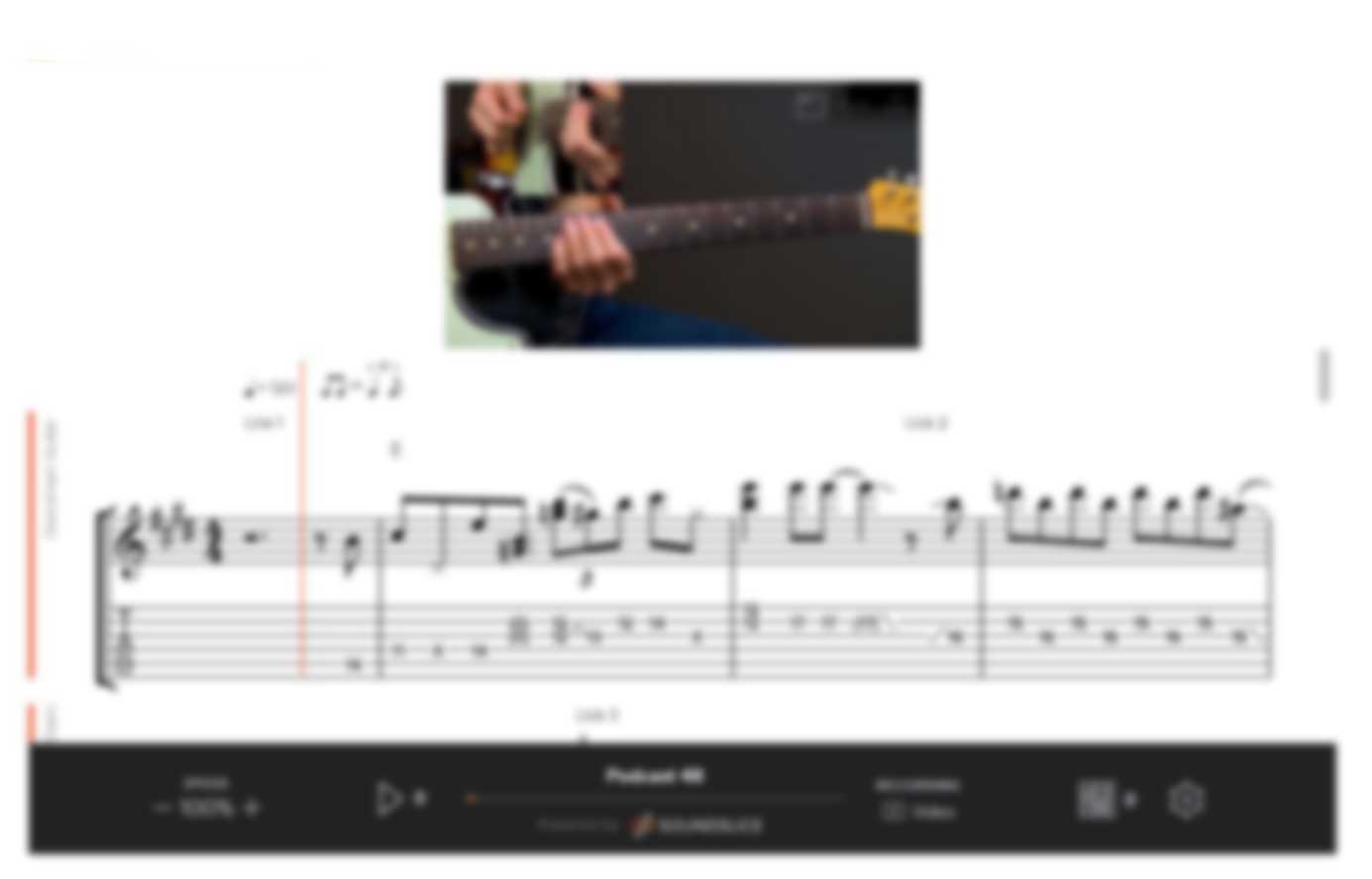 You may also like...