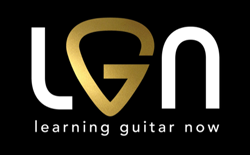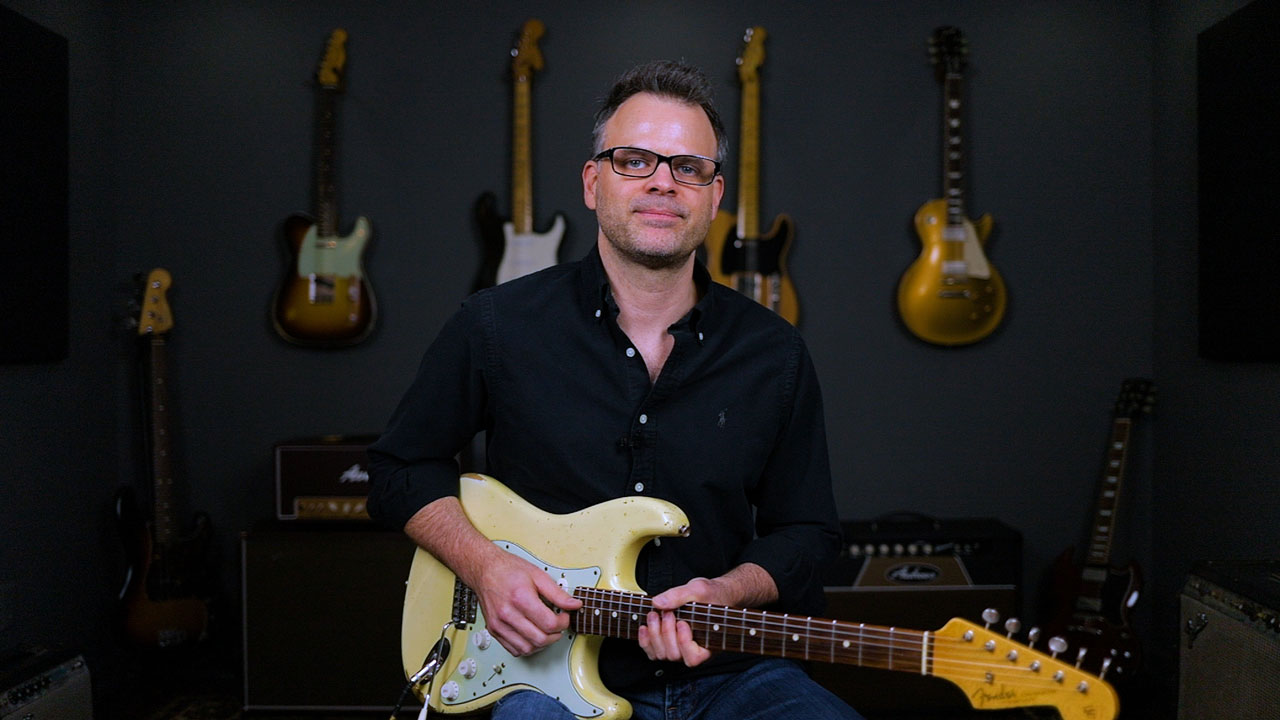 Breaking out of the Box Free Course
Start learning how to break out of that first position box in this Free Blues Course. Learn the concepts I have taught to thousands of students about how to start playing out of that first position box.
45 Minute Video Guitar Course
8 MP3 Backing Tracks
Video Backing Track
7 Practice Tips Video
Neural DSP Tone King Presets
Hi I'm John W Tuggle, and in this Free Course I want to show you how to get out of that First Position Pentatonic Box. Enter your email below and I'll send you my completely Free, Blues Guitar Course along with regular subscriber-exclusive content.
We take your privacy seriously and will never spam you or sell your data. You can also unsubscribe from emails any time with 1-click. Check out my Privacy Policy for full details.
Copyright 2022 Learning Guitar Now