Podcast 17 – Dickey Betts Done Somebody Wrong Lesson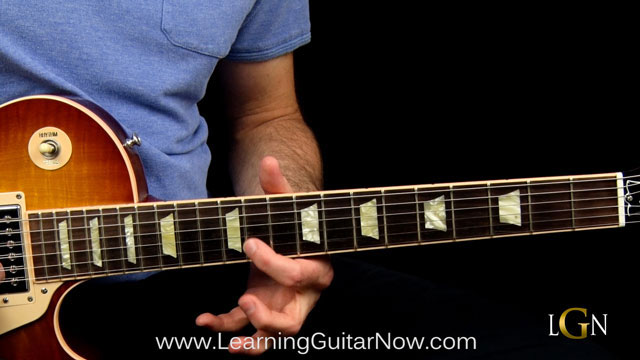 In this lesson I want to show you how to play a solo similar to what Dickey Betts plays on Done Somebody Wrong from Live at the Fillmore East. This lesson is in the key of C. To learn more about playing in the style of Dickey Betts, check out my full course on how to play like this blues legend Play Like Dickey Betts This lesson was recorded using the Andrews Spectraverb and the Maxon OD 808. I used the middle position on the Les Paul and the volumes for each pickup were set at about 7 each. Tone volumes were both on 10.
Interactive Tab and Backing Track
Available for All Access Pass Subscribers. Learn more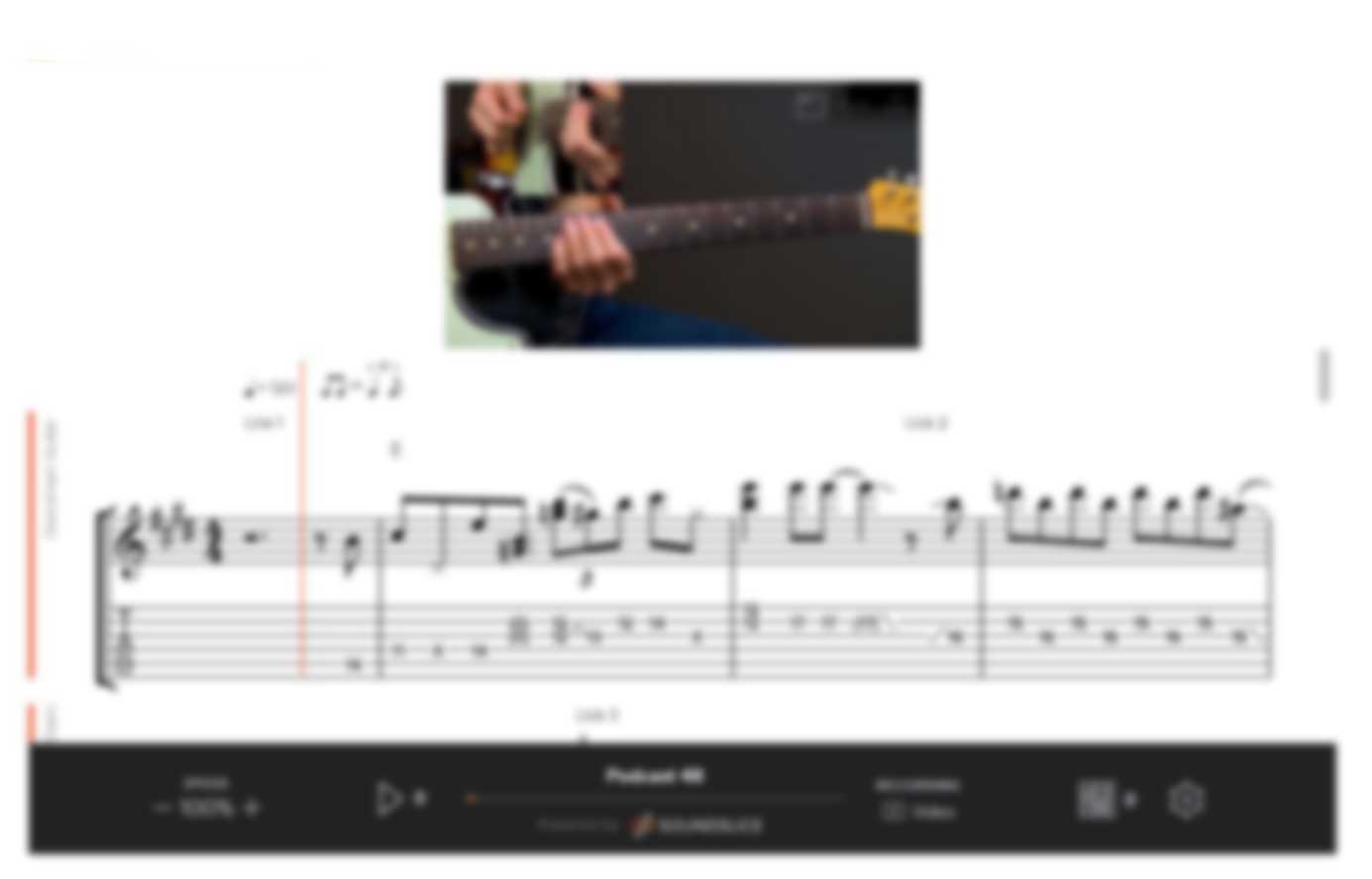 You may also like...