Clapton Running on Faith Style – Podcast 65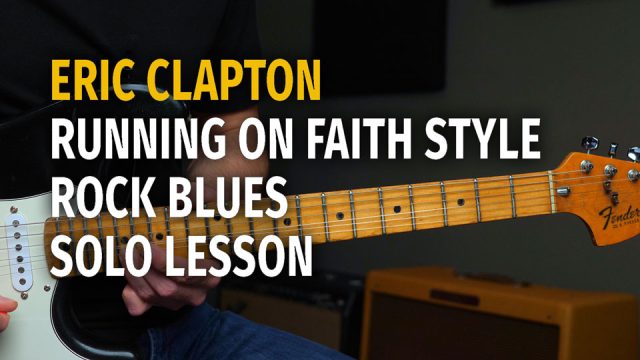 In this lesson, you'll learn how to play an Eric Clapton, Running on Faith style solo. This lesson is in the key of G.

Full Lesson, Interactive Tab and Backing Track
Available for All Access Pass Subscribers. Learn more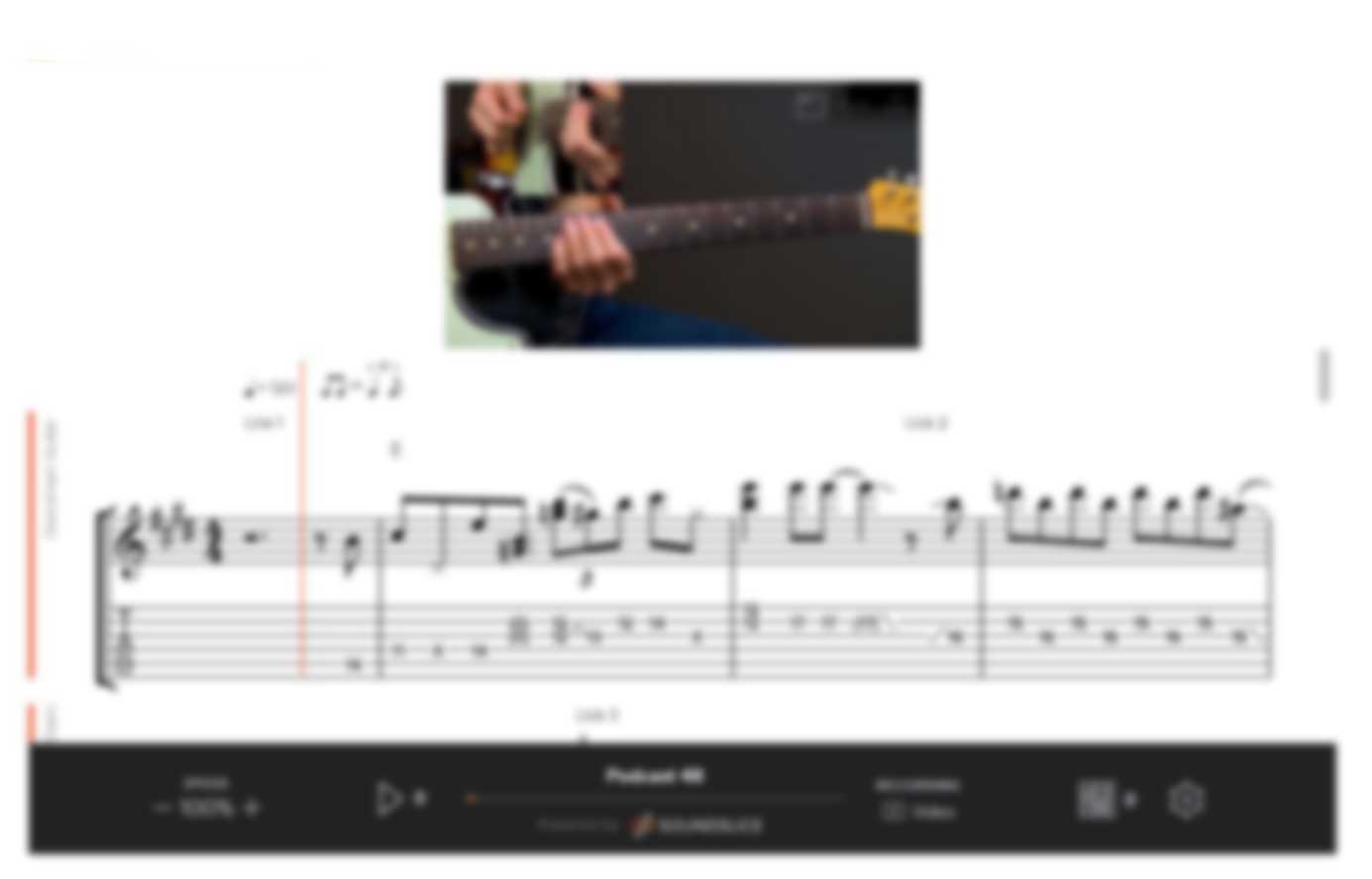 You may also like...