Solo in the 4th Position – Podcast 64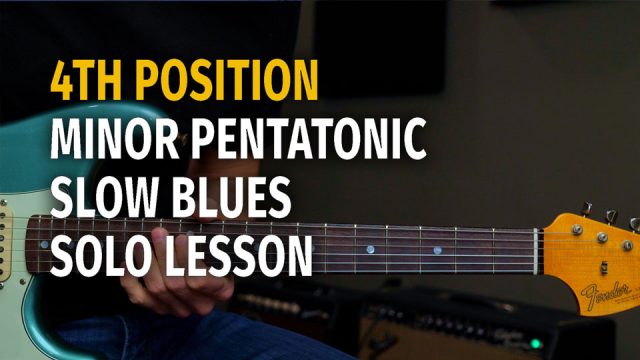 In this lesson, you'll learn how to play a solo that only uses the 4th position minor pentatonic scale. We will add the blues note to one section, however. This lesson is in the key of A.

Full Lesson, Interactive Tab and Backing Track
Available for All Access Pass Subscribers. Learn more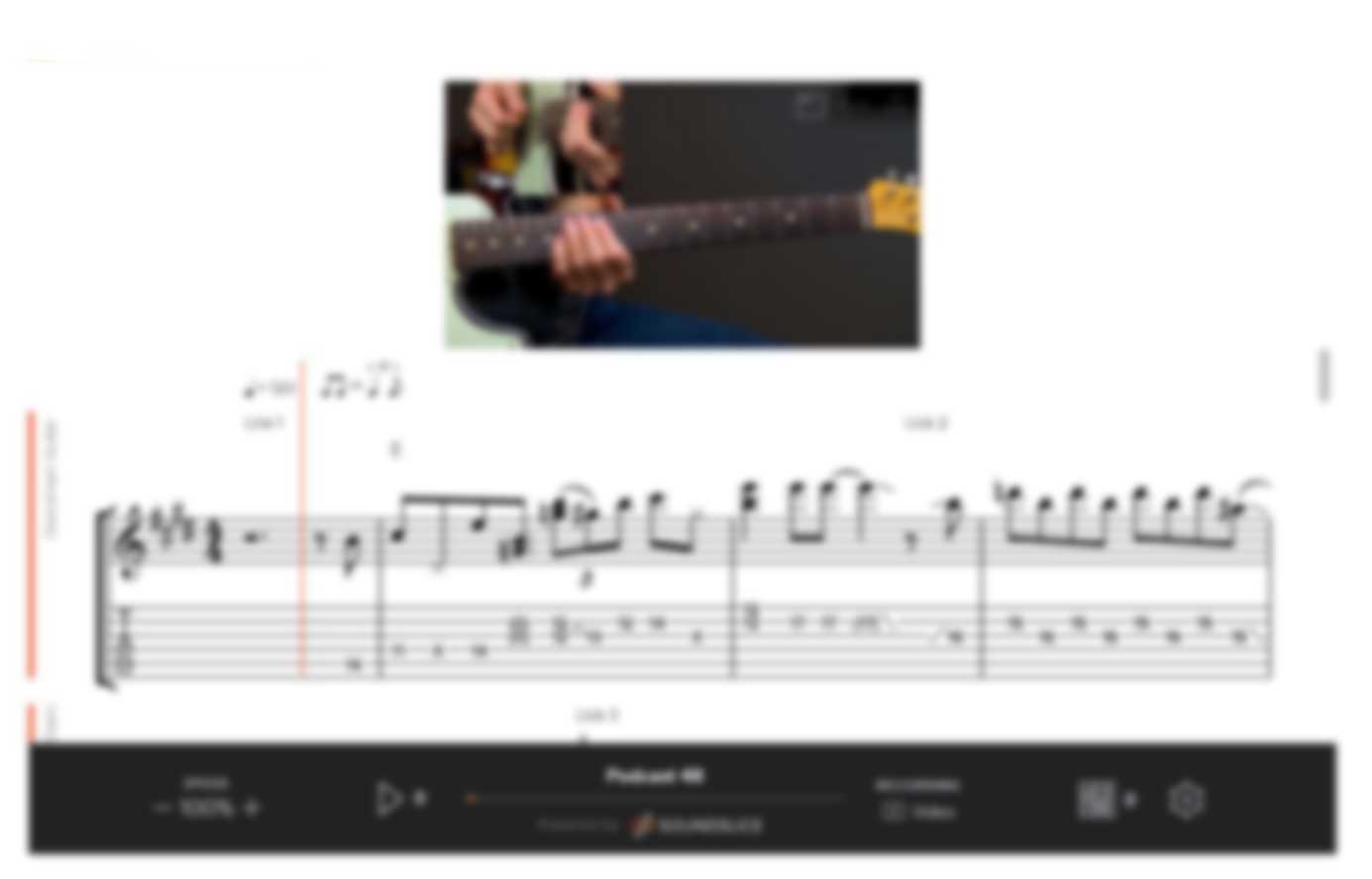 You may also like...