7 Position Clapton, Freddie King Solo – Podcast 50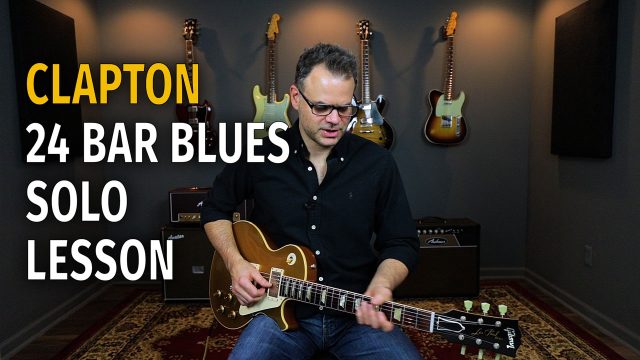 In this lesson I want to show you how to play an Eric Clapton, Freddie King influenced 24 bar solo that uses 7 different positions of the fretboard. This lesson is in the key of E.
https://vimeo.com/294817738
Available for All Access Pass Subscribers. Learn more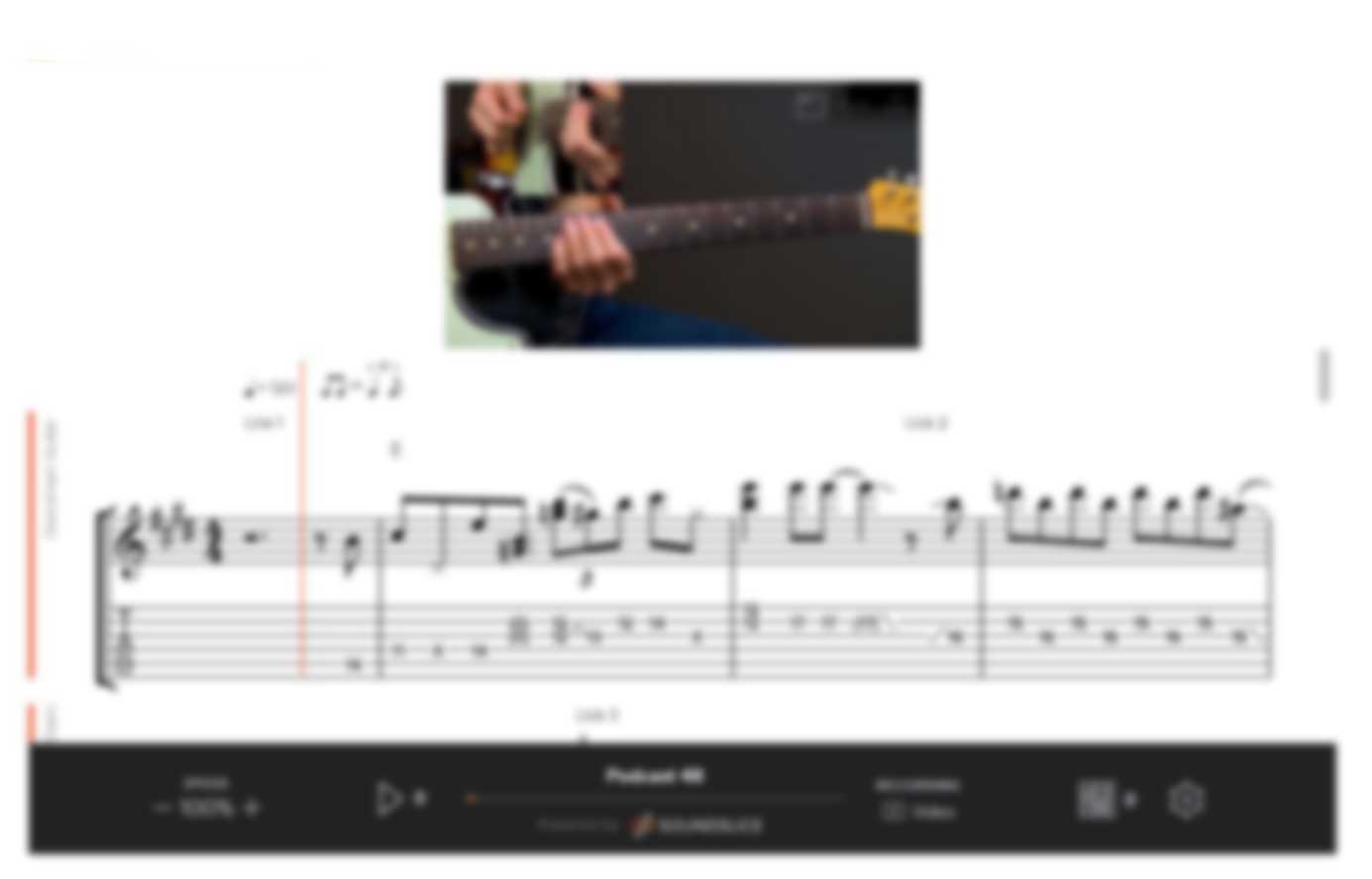 You may also like...