Podcast 2 – BB King Lucille Style Lick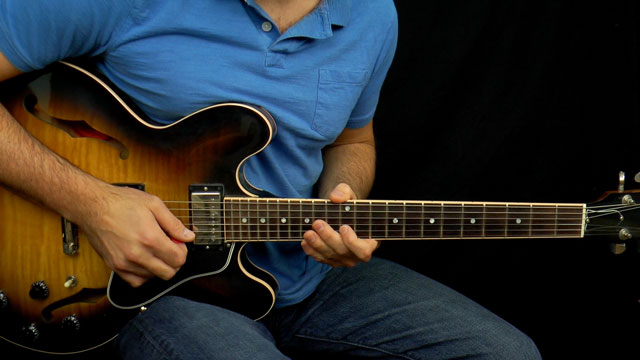 In this podcast I want to show you how to play a BB King Lucille style lick. This lesson is in the key of E.
Interactive Tab and Backing Track
Available for All Access Pass Subscribers. Learn more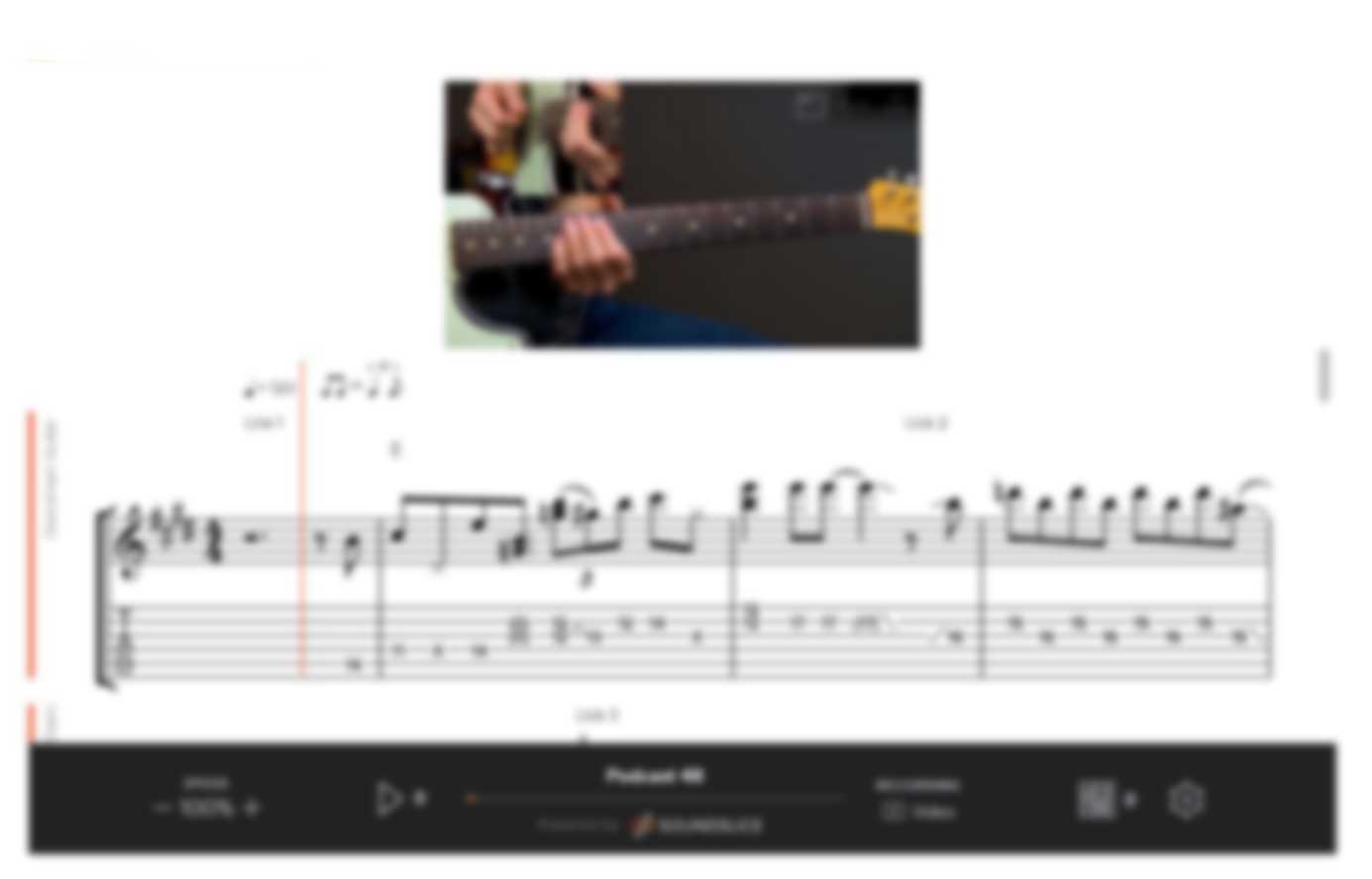 You may also like...