Podcast 15 – Johnny Lang Style Blues Guitar Lesson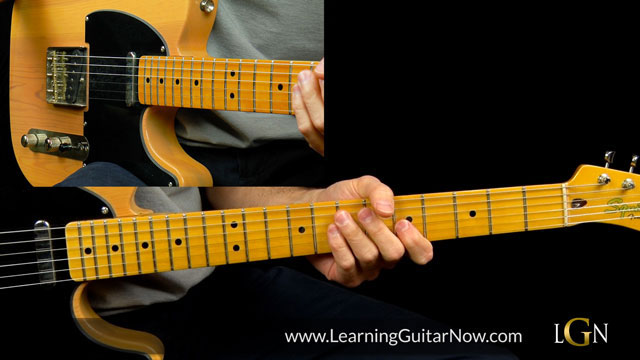 In this lesson I want to show you how to play a lick in the style of Johnny Lang. This lick is taken from a tune he recorded called Matchbox and has always been one of my favorites of his. This lesson is in the key of D.
Interactive Tab and Backing Track
Available for All Access Pass Subscribers. Learn more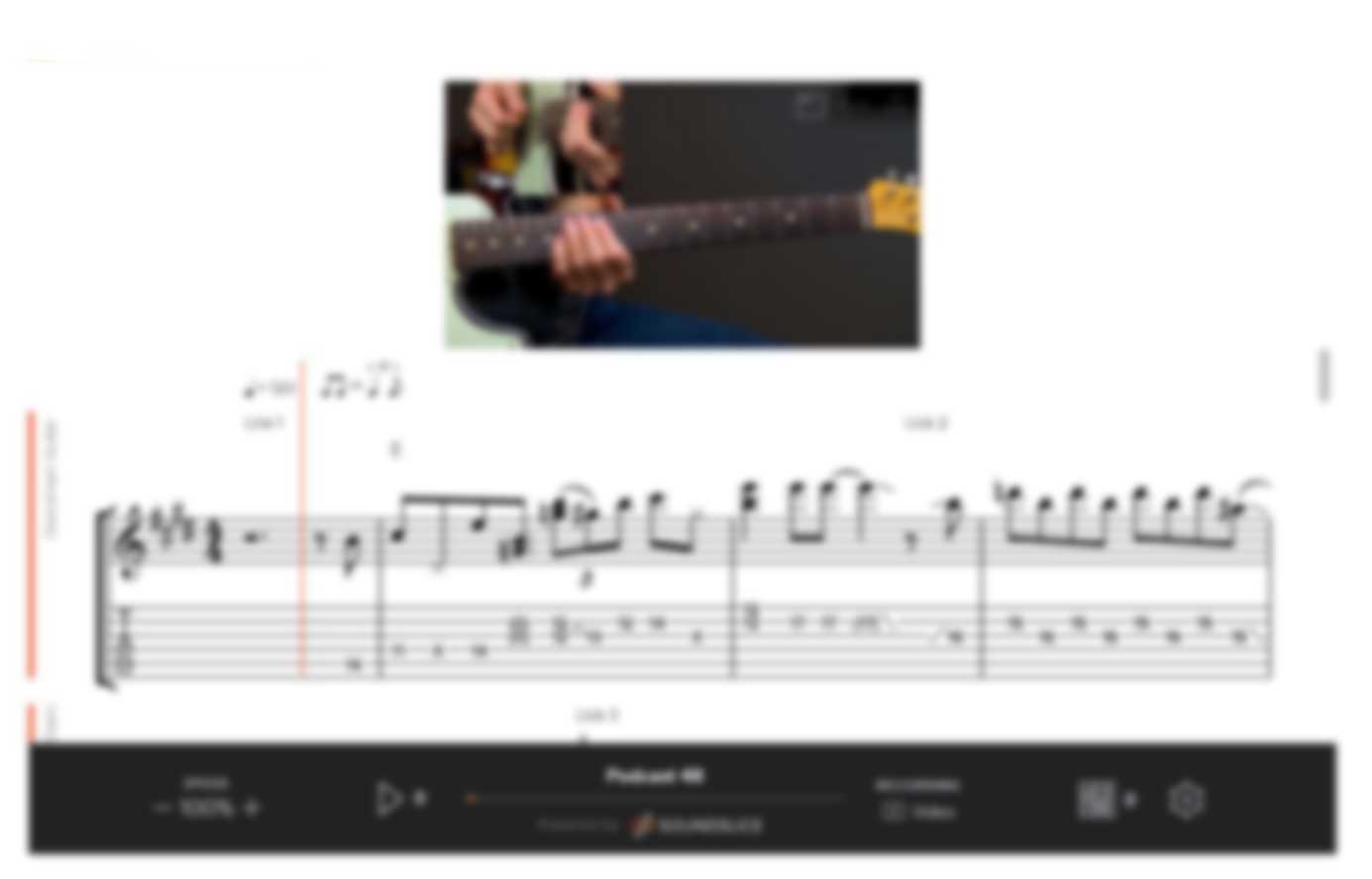 You may also like...