Jimi Hendrix, SRV, and John Mayer Style Lick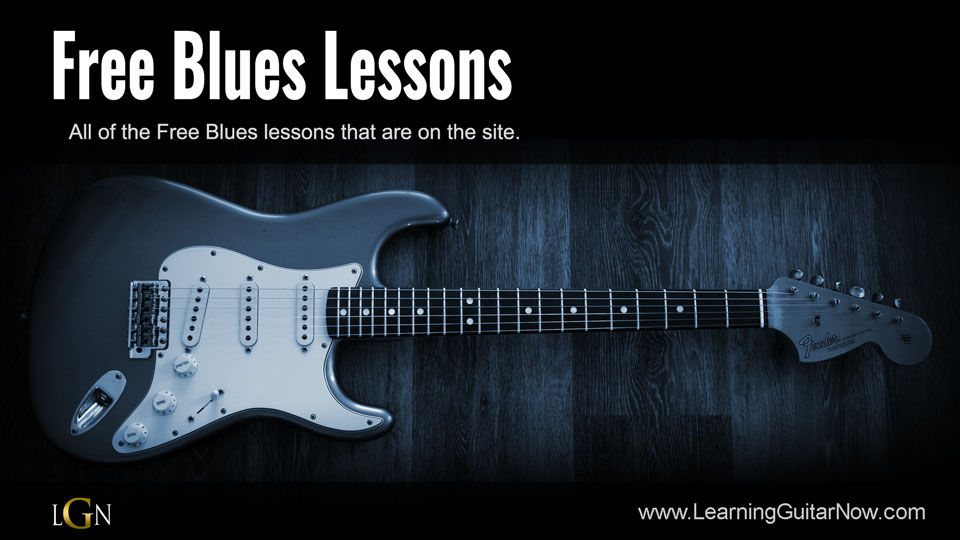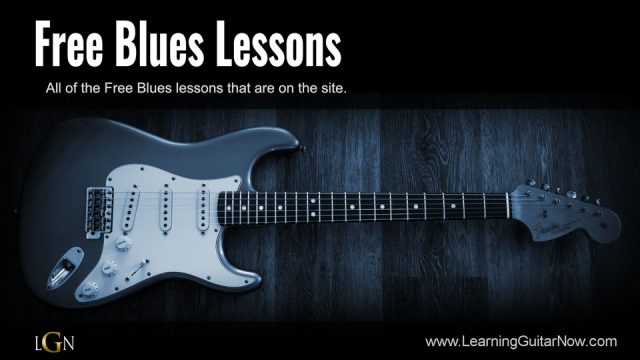 In this lesson I want to show you a Jimi Hendrix style lick using the major pentatonic scale. This lick has been used by SRV, and John Mayer as well in such songs as Lenny, and Gravity.
I first heard this lick in the Jimi Hendrix tune "May This Be Love". It's a great way to use the Major Pentatonic scale and you can see directly how SRV, and John Mayer were influenced by this Hendrix Lick.

Setup for this lesson.

Guitar – 1979 Fender Strat with Texas Specials
Amp 1966 Fender Vibrolux
Attenuator – Weber
Volume – 6
Bass – 9
Treble – 9
Reverb – 4
Weber – 7
Please check out my Blues Guitar Course if you're interested in learning about playing lead blues guitar. Blues Guitar Course