Dickey Betts Whipping Post Lick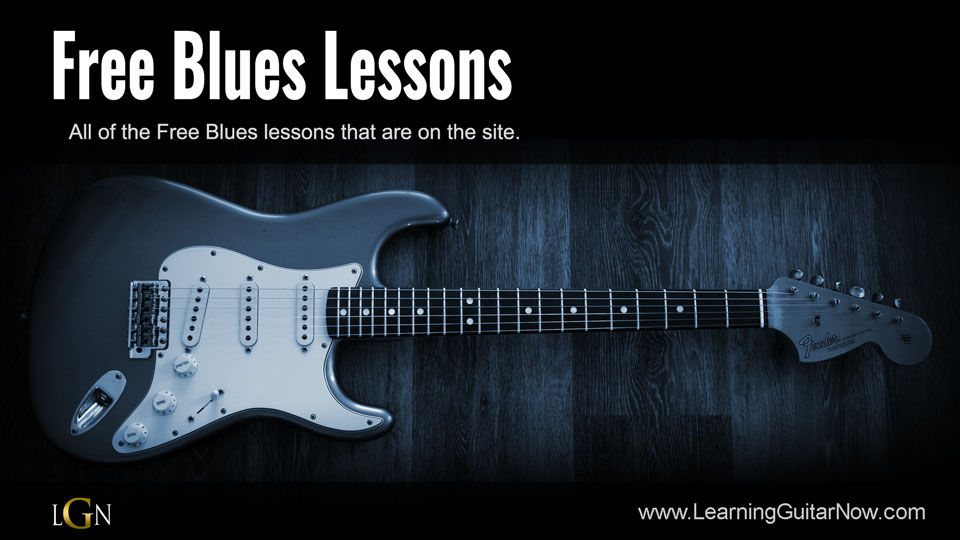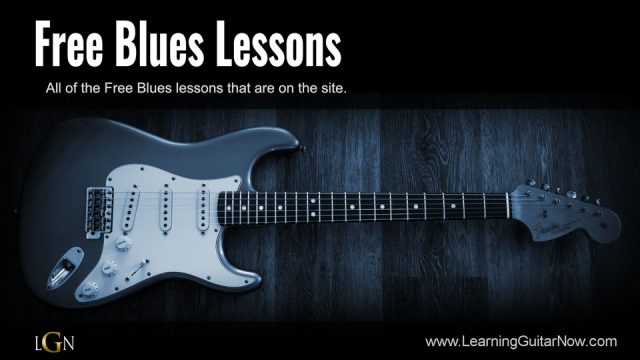 In this lesson I want to show you a lick in the style of Dickey Betts played over a Whipping Post type track. This lesson is in the key of Am. Dickey Betts is one of my favorite guitarists and what he plays over Whipping Post on the Fillmore East stands as a testament to his guitar prowess.
Dickey uses minor melodies combining many different scales, along with very interesting rhythms and long flowing repeating passages to create a one of a kind style of guitar playing. In my mind Dickey's solos are just as good or better than Duane's on this classic track. His use of the Dorian and Blues Scale gave me alot to think about when I was first learning how to play this classic Allman Brothers Song.

To learn more about playing like Dickey Betts please check out my full course. Check them out here.