Podcast 13 – Matt Schofield Blues Lesson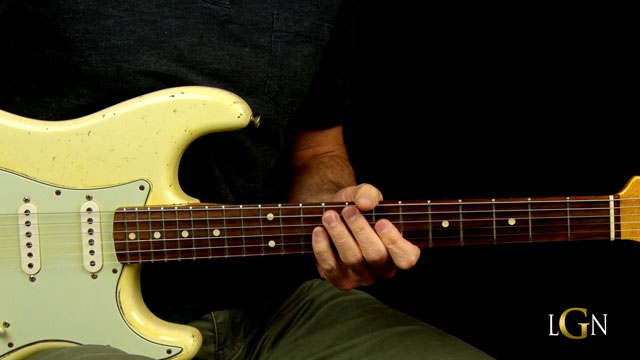 In this blues guitar lesson I want to show you how to play a lick in the style of Matt Schofield. This is lick is similar to something he played from the tune Don't Know What I'd Do. The lick is in the key of A.
Interactive Tab and Backing Track
Available for All Access Pass Subscribers. Learn more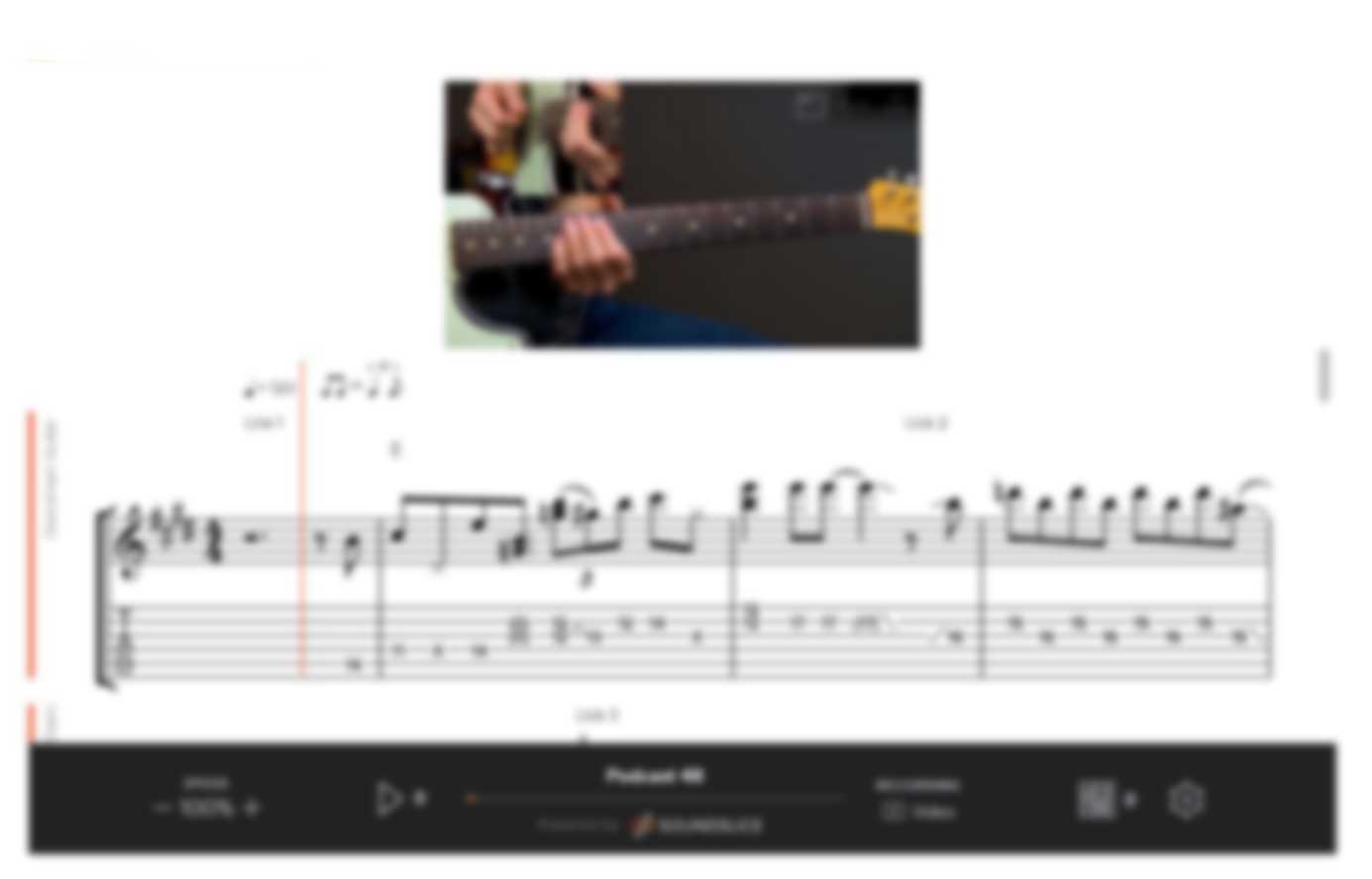 You may also like...