Free Acoustic Blues Guitar Lessons
Here you'll find all of the free Acoustic blues guitar lessons I've created for the site.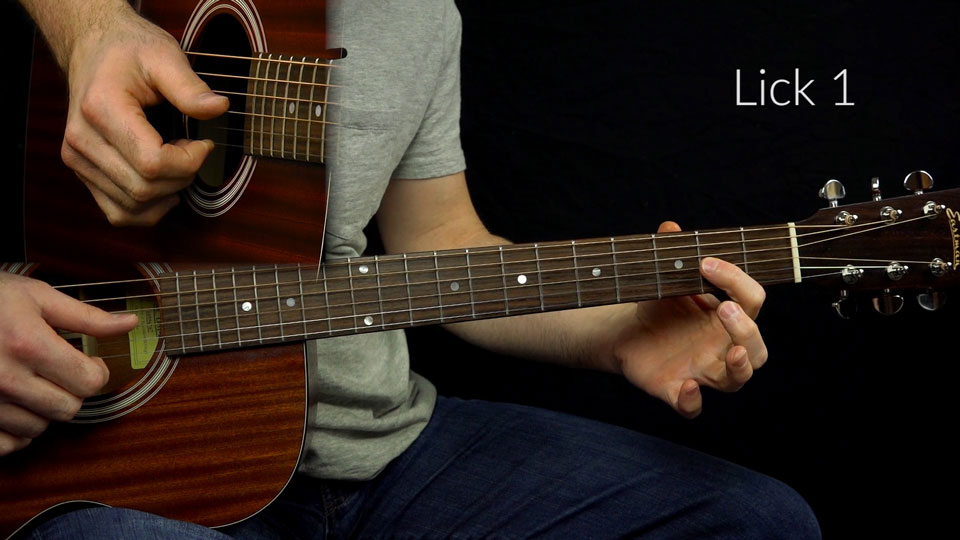 In this free acoustic blues guitar lesson I want to show you a cool piece taken from my acoustic...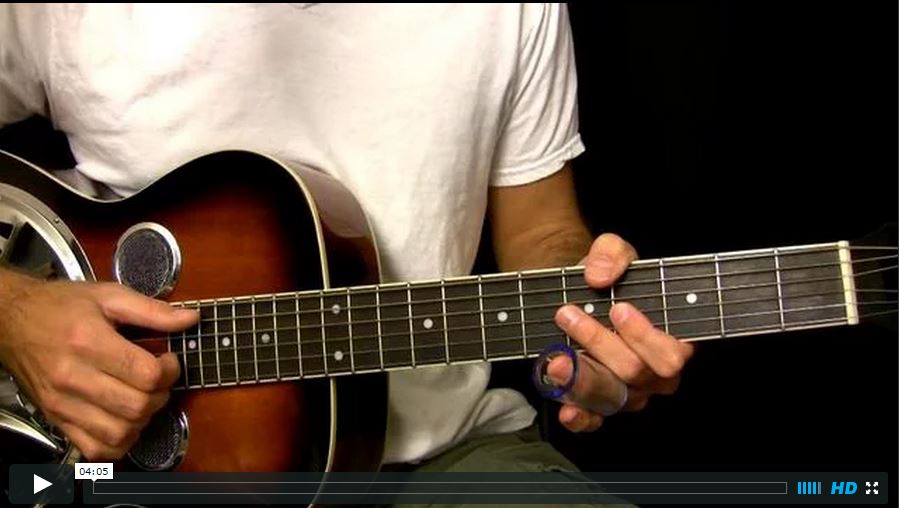 In video podcast 51, I want to show you a Dobro lesson that comes from my Open G Tuning Guitar...
In podcast 39 I want to show you a cool acoustic blues guitar lick that can be used on electric guitar as well. This lick is in the style of SRV and Joe Bonamassa.