In this video I want to show you a Demo of the VL Effects Greentone Overdrive Pedal. This pedal is in the family of tubescreamer style overdrive pedals, but this pedal is a lot more versatile in my opinion.
Watch the Video Watch the video for Slide Gear Used
1962 Custom Shop Strat Heavy Relic
1966 Fender Vibrolux
Gibson Les Paul Traditional Plus
Shure SM 57
AEA R84 Ribbon
API A2d preamp converter
A Designs Nail ( Tube Compressor )
The guitar sound was captured by a Shure 57 and an AEA R84 Ribbon into an API A2d then to an A Designs Nail with no compression whatsoever. No EQ or compression was added at mixdown.
Pics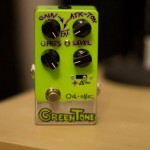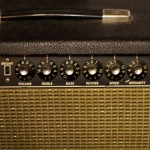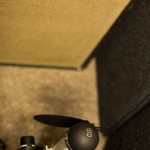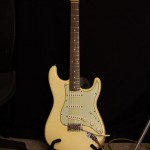 You can check out VL Effects Here Vincent is a great guy and hand makes some of the best pedals I've ever used. They are built like a tank and should last a very long time.