Santana Black Magic Style – Podcast 35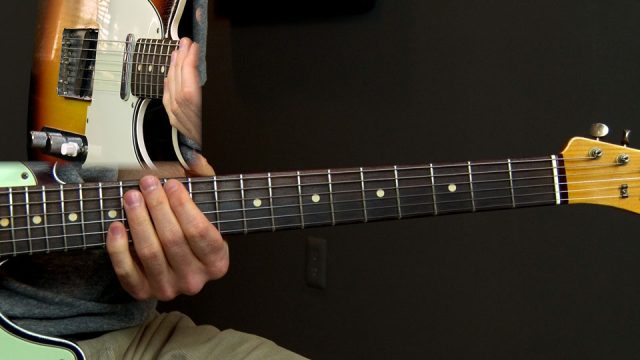 In this lesson I want to show you how to play a Santana Black Magic Woman Style lick. This lesson is in the key of D.
Interactive Tab and Backing Track
Available for All Access Pass Subscribers. Learn more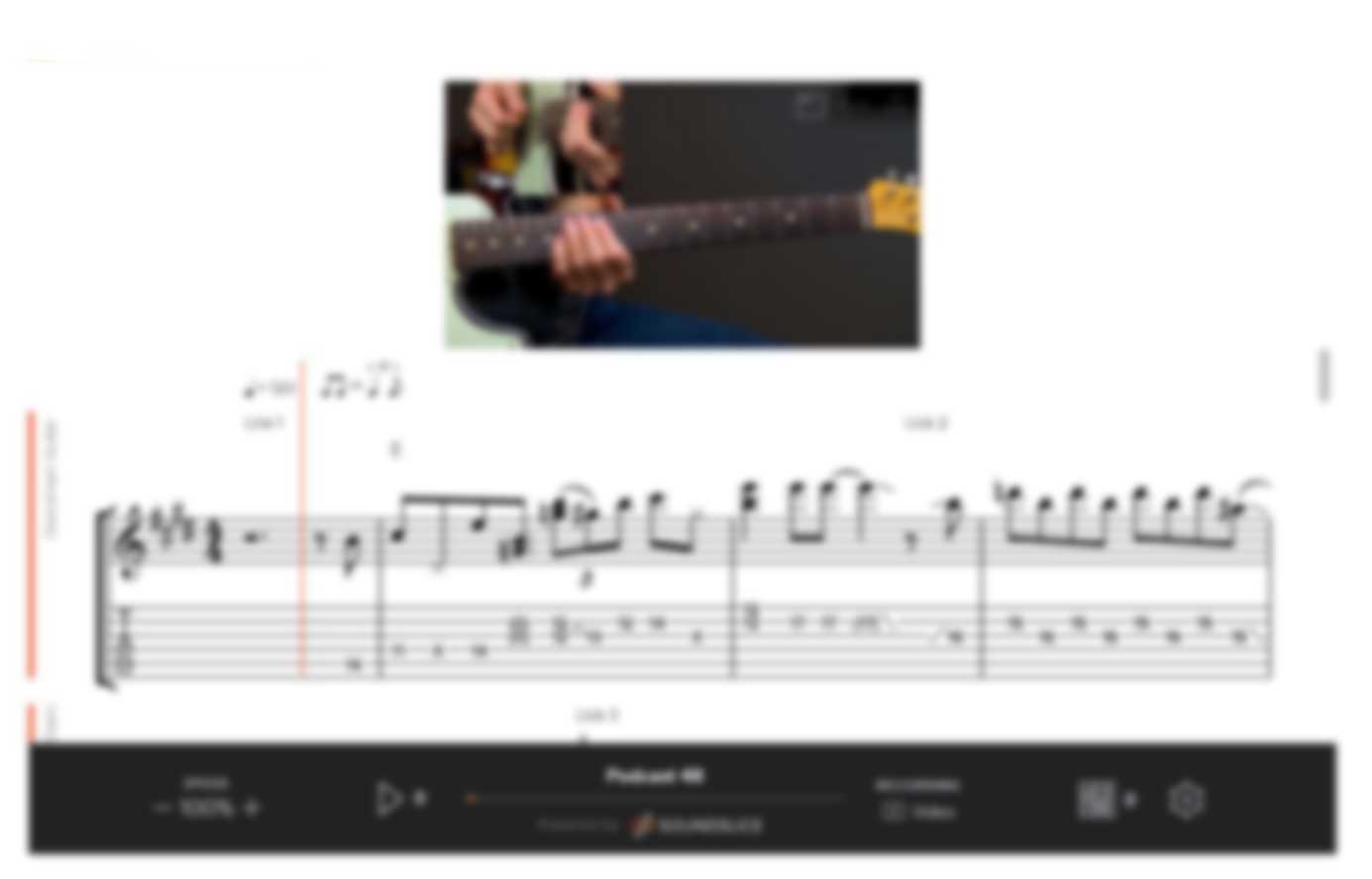 Breaking Out of The Pentatonic Box Free Course
Enter your email below and I'll send you my completely Free, Blues Guitar Mini Course and regular subscriber-exclusive content.
45 Minute Video Guitar Course
8 MP3 Backing Track Downloads
7 Practice Tips Video
You may also like...