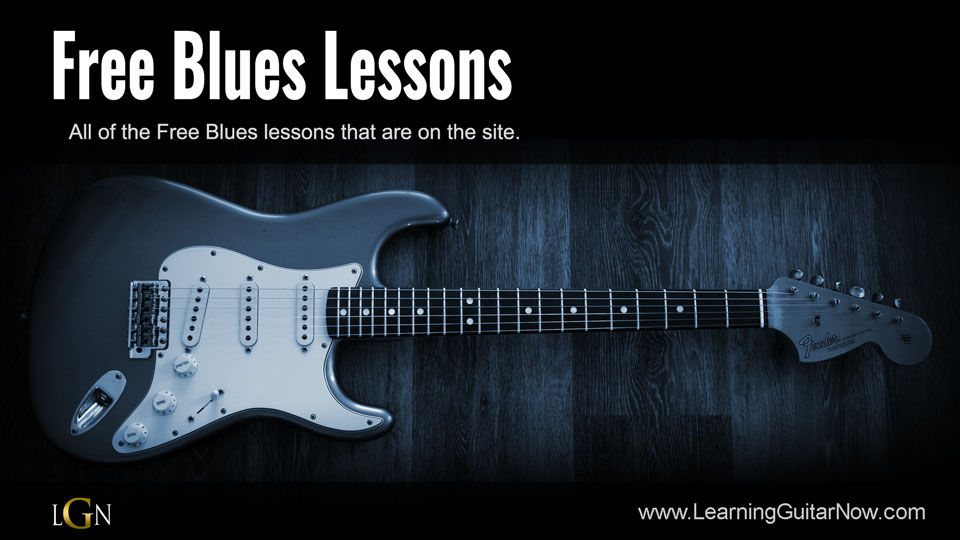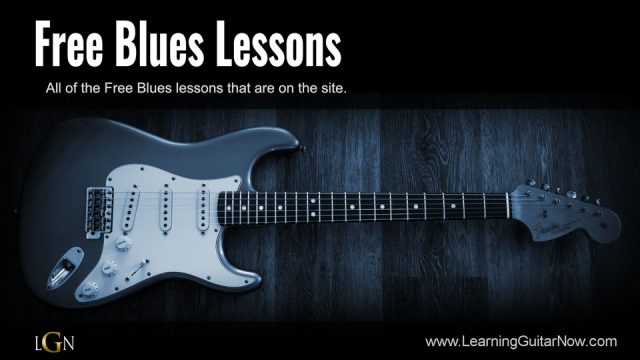 In this lesson, I want to show you a really interesting blues bending technique that I've been using a lot lately. You'll hear SRV using this technique in the Sky is Crying.
This lesson features the VL Effects Greentone pedal for the overdrive, a 1966 Fender Vibrolux, and a Weber Mini Mass attenuator.
If you listen closely you can hear me using this technique quite a bit in my Practicing Like a Performance Video.