Why is the tab blurred out?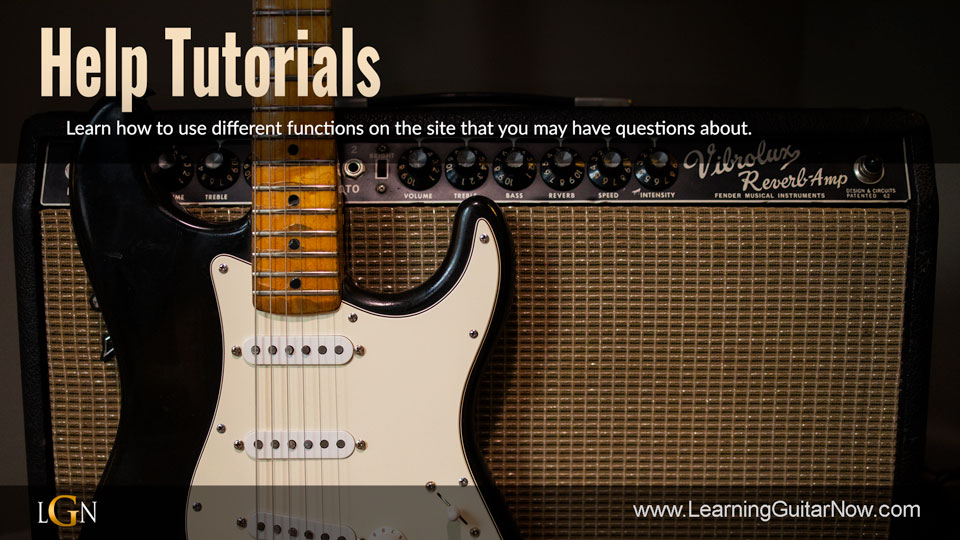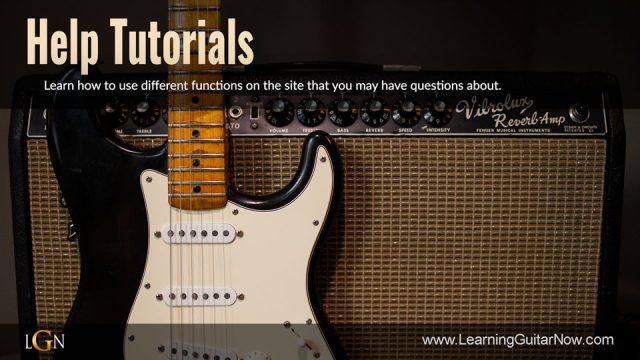 If you are viewing a page in the Free Lessons category then you will see the tab blurred out underneath the video. This is not the tab for the lesson, this is just an image I use to promote the availability of tab to people who are not members of the site.
You will need to click the link in the description above the video to access the full course version and then click the Watch Now Button to proceed to view the course that contains the free lesson.
You will know you are in the Free Lessons category if you see the word Free in the category link underneath the title of the lesson you are viewing.