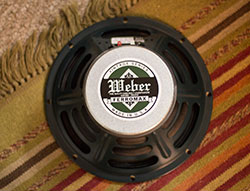 I recently purchased a Fender Princeton 1965 reissue amp to use as a smaller alternative to the Vibrolux. I think this amp sounds great, but I definitely wanted to replace the speaker.
The speaker I decided to go with is a:
Weber 10F150-T

Vintage Series Ceramic 10 inch Speaker
* Basket Color – Vintage Green Hotdog
* Dope – Light
* Impedance – 8 Ohms
* Power – 50 watts
At $92.00 I thought this was a great deal from what I had read online about how this is THE speaker when you want to replace the original one in a Princeton. I did try the Eminence Copperhead as well and didn't like it very much. It produced way too much midrange that was very honky to my ears.
Watch the video below to hear samples of this speaker as well as what the amp sounded like with the original speaker in it, a jensen. Amp settings with the Weber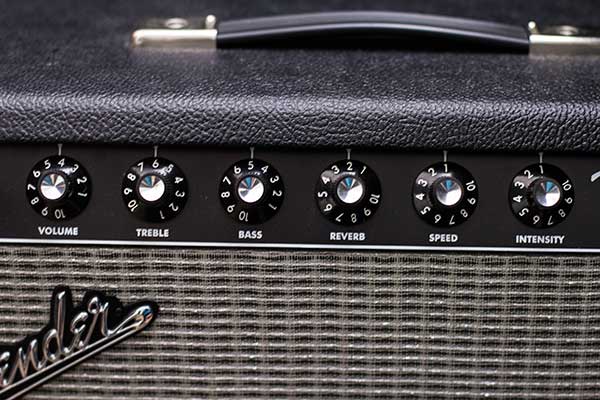 Amp settings with the original Jensen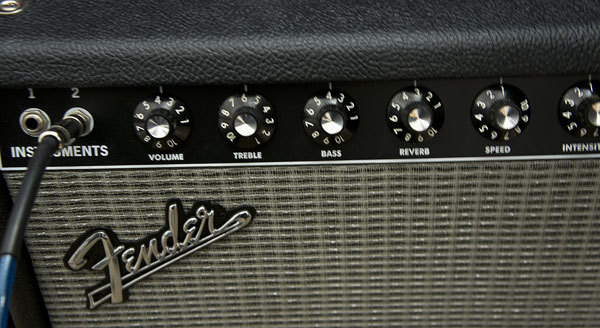 So what do you think? Can you hear a difference? Was it worth the upgrade? Let me know in the comments below.